COUNTRY OVERVIEW
As the newest company in the Inkomoko family, operations in Ethiopia launched in 2022 to reach clients in refugee camps and the surrounding host communities The Ethiopia administrative office is located centrally in the Piazza neighborhood of Addis, led by Mr. Neway Alemayehu, who has a dedicated career in refugee support.
IMPACT
In our first year of operations, Inkomoko has worked with nearly 600 clients, providing business advisory and training. Through a partnership with Dashen Bank, capitalized with $500,000 USD, we are now providing access to finance for our clients who have successfully completed the advisory program.
INKOMOKO LOCATIONS
Ethiopia will be one of Inkomoko's fastest growing sites of operation, and we have plans for rapid expansion into new communities and geographies. Commencing in 2022, Inkomoko's current sites are:
Jigjiga – the capital of the Somali region of Ethiopia, Inkomoko provides training and advisory, including in the host community and in the heart of Kebribeyah refugee camp.
Assosa – mirroring Jigjiga, Assosa also provides business support to 300 clients, namely in the Sherkole camp of the Assosa in Western Ethiopia, along the border of Sudan.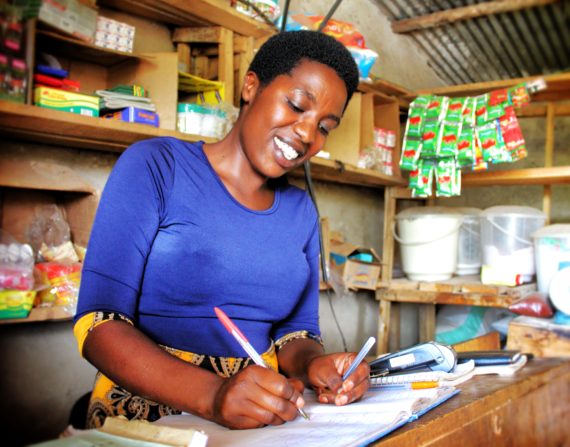 KEY PARTNERS
Inkomoko is grateful for the steadfast partnership of leading entities in Ethiopia. In particular, Inkomoko would like to thank:
Dashen Bank
Ethiopia Refugee and Returnee Service
Ethiopia Ministry of Labor and Skills
Good Neighbors
Ikea Foundation
UNHCR Ethiopia
Vitol Foundation